Managing Director Ryan Phelan shares tips on how to further your job performance and career through growing intimately familiar with certain KPIs.
When I re-entered the job market in the past, updating my resume was one of the first things I did. I am a numbers guy, so I started thinking about the metrics that would best highlight my accomplishments.
Which KPIs would impress my industry and the top decision-makers in it? What statistics did I use every day on the job?
See, I wasn't just a pretty face on the speaker's platform at marketing conferences. I headed up US marketing operations for a UK-based email service provider. I carried metrics like these, and many more, into team and client meetings and executive sessions and used them to build out my marketing plans.
Then, as I compiled my stats, I had an epiphany.
I realized that these big-picture stats aren't just for your resume. These are the numbers you should be carrying around in your head every day on the job. They're the stats that help you demonstrate the value and effectiveness of your email program.
If someone — like your CEO — were to stop you in the hall and ask, "How's our email program really doing?" would you have a ready answer? Or would you stumble over a vague statement about open rates and opt-ins?
Everyday statistics to carry around in your head
These stats serve me well, both on the job and when I'm summing up my career highlights to date:
Testing. In my previous job, we did a lot of cool things to inform our account-based management using test data to inform the ads we showed our prospects so that we could better drive them to our web pages to capture their information.
KPIs. When I'm on the job, our net sales and opportunity value are constantly in my head. Things like open rates, click rates, conversion rates, number of segments and average order value. What were my goals and what percentage of them did I accomplish?
Acquisition. As a B2B marketer, I need to show how many high-quality leads and customers I acquired. For B2C marketers, how many subscribers or customers did you acquire each month? How many converted to purchase in the first 15 or 30 days? What are your lows, highs and averages?
Retention. How did I retain those prospects, customers or subscribers? What are my retention rates quarterly or over a year? What's the average retention or burnout in the same period? When did I know it was time to stop marketing to a prospect?
Best and worst campaigns. You know your victories, but talk about your flops, too. Everybody has them. Show what you learned from your failure and how you avoided repeating it. For me, it was a $10,000 campaign with a new ad tech company. It failed miserably, but I stopped the campaign before I spent all the company's money.
Engagement. What drives engagement? I know which subject lines got the most opens and which emails drove the most clicks. Email success is about more than opens and a good marketer knows what persuades people to open and engage.
Customers. Do you know who your customer is? I do. I know my target market and can define my customer. I'm not marketing to everyone. Who are the companies you are marketing to, the people who will be most receptive to your messages, and how will you serve them? What are their ages, desires, needs and pain points?
All this data will help you create an impressive resume. But they're also the statistics you should know today, whether you're walking into a meeting or sitting down with your boss to evaluate your progress or justify a budget increase.
Before you use this data to polish up your resume, think about how you can put that data to work every day on the job.
3 tools to organize your data for success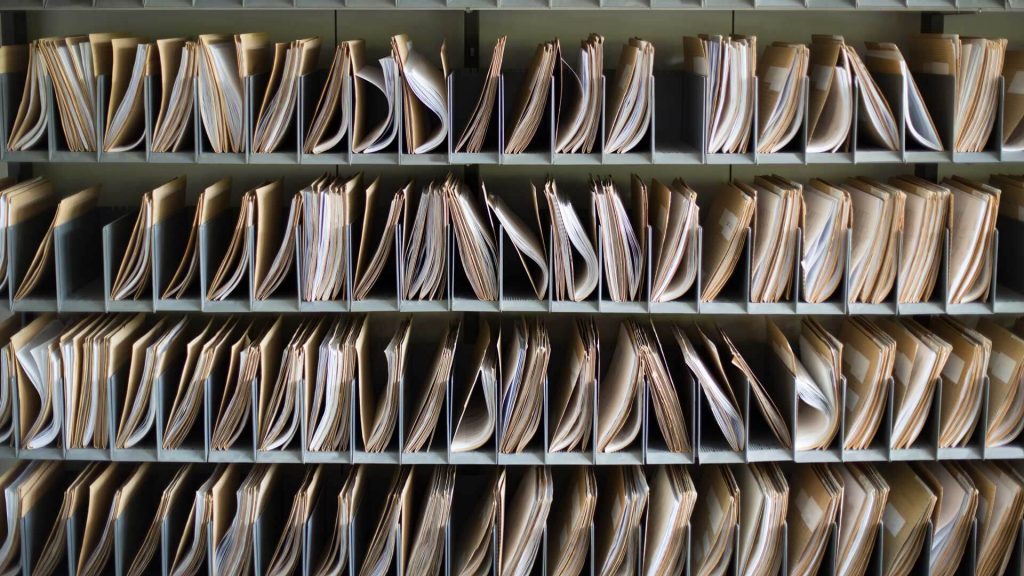 1. A monster dashboard
If you aren't an Excel expert, become one. My master spreadsheet has 40 different tabs in it. Get to know your dashboard reporting tool, whether you use Salesforce or a CRM or an e-commerce tool. Be the expert in pulling the essential data. Carry that data into your meetings and update it regularly.
The dashboard will help you focus on what's important and what you need to know. Talk to other people in your organization if you need to fill in blanks.
2. DIY metrics
Your dashboard should show your organization's KPIs, such as the percentage of leads converted to purchase, but you also need your own set of metrics that show your email success on your own terms.
Statistics like time to purchase, subscriber/customer lifetime or percentage of quality leads might not be important to your executives, but you need them to be a good marketer.
If your dashboard doesn't give you those metrics, then create your own.
That's what I ended up doing earlier in my career because I wasn't getting the numbers I needed to show how my programs were succeeding. I ended up with 15 pages of numbers that tracked different pieces of the business. I took them into every meeting and was able to rattle them off from memory because I knew the numbers intimately.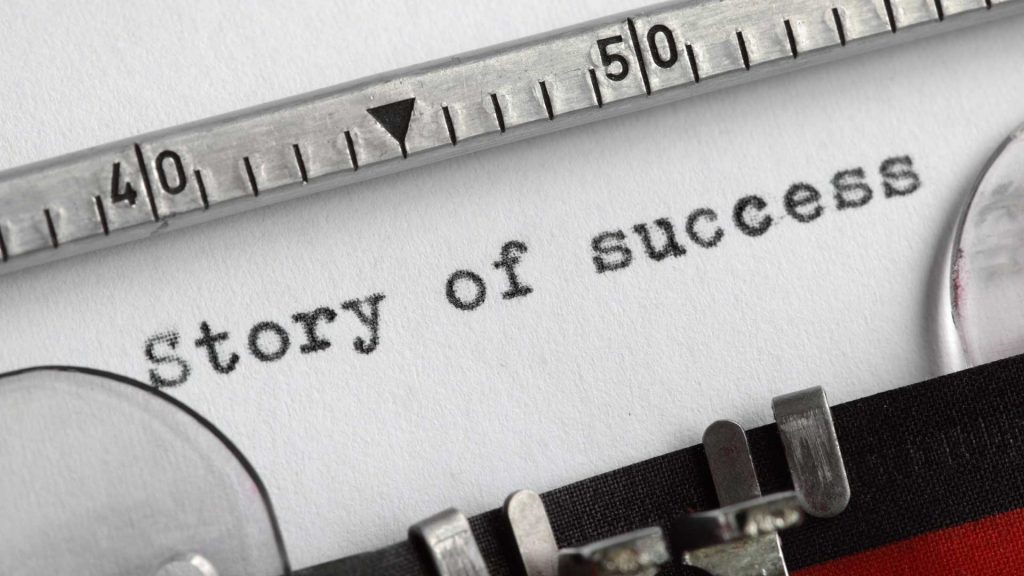 3. Storytelling
The best job candidates I interviewed told compelling stories. If you want to advocate more effectively for your email program, you will know your story inside and out and tell it in ways that your audience will understand.
Knowing your story will help you clarify what you send prospects, subscribers and customers. You also must know how to tailor your story for different audiences. This is crucial if you're introducing your brand to a new audience, as I did when I brought a UK brand into the US market.
Note: Update your story daily. Telling the same story over and over makes it go stale. Update it regularly with fresh data. It might take you 25 minutes to write your story but four days to tweak it.
The power of knowing your numbers is important, especially in larger organizations. I learned this the day my boss asked me for some numbers that I didn't have at my fingertips. He said something I never forgot:
"If you don't know these numbers, who does? Because that's who I want to talk to."
Wrapping up
As an email marketer, you are your own CEO, CFO, COO and front-line person. Act like it. Know your data and use it to create a compelling story. Craft a version of it so that you have an answer the next time someone says, "How's our email program doing?"