Solve big and small problems with
expert consulting

services
Consulting services tailored to your specific needs
When you need to bounce around some ideas or get an expert opinion on a certain aspect of your marketing strategy, we provide access to the smartest people in the industry. Our consulting services cover a wide range of topics related to CRM, email, and technology. If you have questions, get in touch to see if we can help.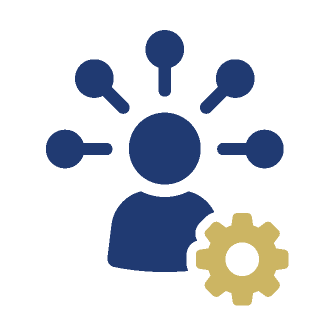 CRM strategy consulting
When you need a little bit of help but not a full-service approach to CRM strategy, we're here for you. Pick our brains about key pieces to guide the direction of your CRM strategy, then work with your own team to implement.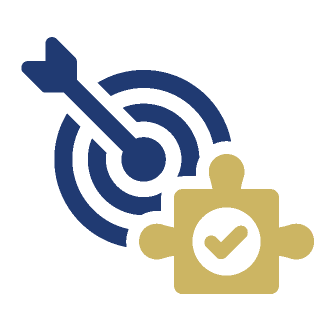 Email operations and strategy consulting
We live email, and we love talking about email. If you're working to streamline your email operations or decide what's next for your email strategy, lean on our team's deep and wide experience in the email marketing space.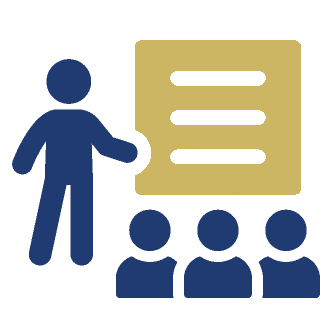 Tech stack strategy consulting
Trying to figure out how all the technology fits together to drive your business forward? Our team can help analyze your current tech stack, answer critical questions about integrations, and provide recommendations on next steps.
Get in touch with us today to chat about your consulting needs
About our
expert

consultants.
When you engage with RPE Origin for consulting, you're often working with someone from our senior leadership team. Their decades of experience includes roles in major corporations and marketing agencies across a wide range of verticals and technical expertise.