Stay on schedule with email
campaign production

support
Email campaign production you can count on
When you need help getting emails out to your audience, count on our team of experts. From design to coding to testing, we have experience to step into the email production process wherever you need us, whether short-term coverage or ongoing full production support.
Our flexible, scalable email campaign production support is designed to fit your unique needs.

Short- or long-term support
Our team has done everything from covering for production specialists out on vacation for a week to leading every aspect of a company's email production for months. Our approach is flexible and scalable to your needs.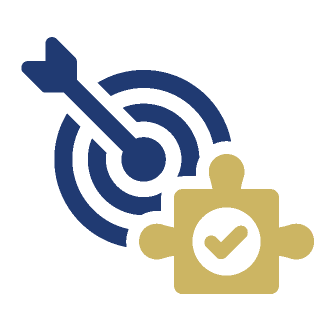 Single campaign or multiple campaigns
Whether you need help getting a single campaign off the ground or ongoing production for multiple campaigns, our team can help design, code, test, and schedule your emails to reach your audience and get results.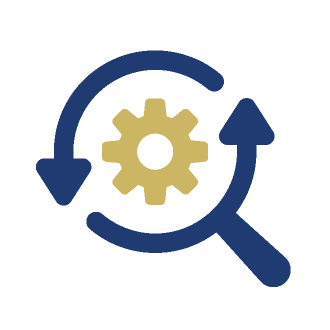 Vendor-agnostic approach
If you're wondering, "Can you work in X platform?" the answer is yes. We're a vendor-agnostic email agency who has worked in 50+ ESPs and knows how to apply email campaign production best practices in any system.
Get in touch with us today to chat about your email production needs
About our
email production

team.
We hire the best in the business and work closely with our clients to get results. Our team has extensive experience across all aspects of email campaign production, including design, coding, testing, quality assurance, and deployment. We know best practices, and we know when it makes sense to divert from best practices to accomplish a unique goal. When you need to get high-quality emails out to your audience, count on us to get the job done.