Best-in-class
services

for enterprise companies
Enterprise organizations commonly need the best in class orchestrating their messaging. These companies can be difficult to qualify because everyone says they "do" email marketing.
The oversimplification of the channel has led to numerous incoherent strategies, tactics, and platform selections.
Much like the airline alliances, our respective companies have joined in a strategic partnership to provide the best-in-class services that companies need.

ABOUT THE GLOBAL EMAIL ALLIANCE
The Global Email Alliance is a strategic alliance of four of the most powerful and tenured companies in the email services space. Covering the entirety of email services for enterprise companies, we're enabling cross-vendor coordination to bring best-in-class capabilities in a frictionless partnership.
This alliance allows clients of any of the four companies to seamlessly access the capabilities of the others. Benefits for our client partners include: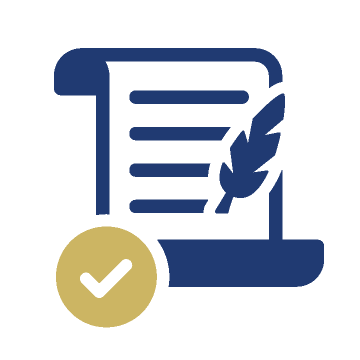 Streamlined preferred rates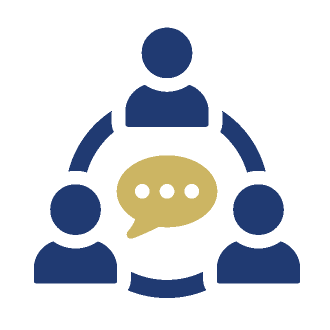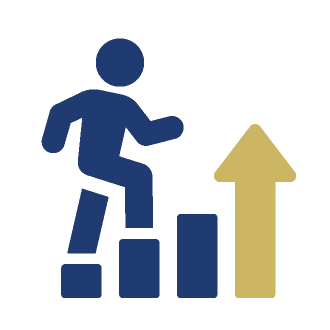 Alignment to your success metrics
FOUR experienced email companies.
One commitment to client success.
We formed the Global Email Alliance in 2023 to leverage cross-team capabilities to better serve our client partners. Alliance members include:

Inbox Army
Inbox Army has certified experts in 40+ ESPs to build, deploy, and manage a vast array of email marketing campaigns at scale. Their deliverability services also ensure your emails are making it to the inbox.

RPE Origin
Our team of email experts lives email every day. From strategy to creative to execution to data analysis, we help companies increase their email ROI through a cross-vertical, data-centric approach.

Email Connect
Email Connect helps brands manage their RFP process for selecting a new ESP or CDP from kick-off to contract signing. Their team works with you to develop your requirements, evaluate vendors, and get the best pricing.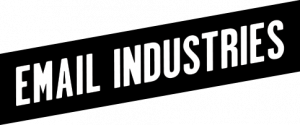 Email Industries
The deliverability experts at Email Industries ensure your emails reach the inbox, no matter if it's marketing, sales, or transactional.
If you have complex email problems and aren't sure what you need or where to start, get in touch with us today. We'll chat about your current program and challenges and recommend next steps through RPE Origin or our Global Email Alliance partners.