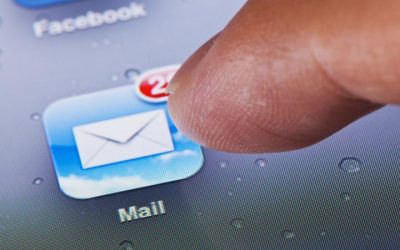 Losing open tracking will not kill emailEspecially if Apple's move prompts marketers to focus on more relevant metrics, and the message itself. ICYMI, Apple will block tracking pixels, IP addresses and cache images for its Apple Mail email users reading messages on...
Let's Start Something new

Say Hello!
Drop us a note with what you would like to achieve and we'll come back to you with great ideas.