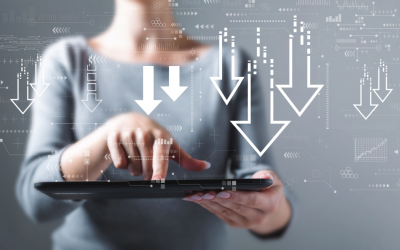 Fast-reaction pivots that scale to a new market condition are essential to endure economic uncertainties. At least thrice a week, somebody asks me if our agency business has declined because of economic uncertainty. My answer: No. Enterprise companies have not slowed...
Let's Start Something new

Say Hello!
Drop us a note with what you would like to achieve and we'll come back to you with great ideas.