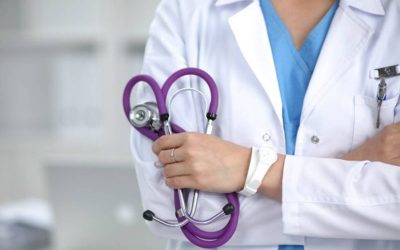 Do you have a tax accountant, housekeeper, electrician or plumber on file?  All of these services, and many more, are out there for two reasons: You don't have the time to do them. You don't do them as well as someone whose job is built around those skills. We do this...
Let's Start Something new

Say Hello!
Drop us a note with what you would like to achieve and we'll come back to you with great ideas.