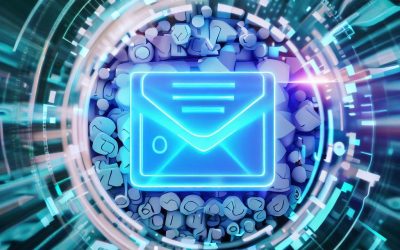 AI and its associated technologies like ChatGPT have been major discussion topics at the martech conferences I've been to this year, not just on the stages but in conversations after sessions and during all the networking sessions. We're not just talking about what...
Let's Start Something new

Say Hello!
Drop us a note with what you would like to achieve and we'll come back to you with great ideas.