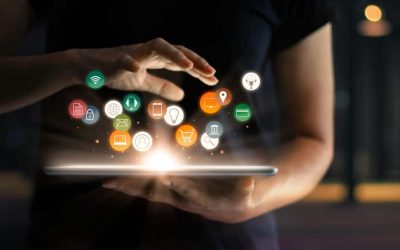 Your marketing automations must build in exclusions for people who don't receive a follow-up message. Back in February, I used a vacation-rental site to book a beautiful house on the water for my wife and me and a group of friends. We read the reviews, scrutinized...
Let's Start Something new

Say Hello!
Drop us a note with what you would like to achieve and we'll come back to you with great ideas.