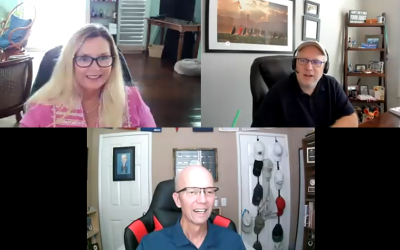 John and I were grateful to join Kath Pay, CEO of the email consultancy Holistic Email Marketing for a discussion on what we are looking for from marketers in 2021! WHEW!  We made it.  2020 was an impossible year that we, as marketers, made possible.  Pivoting left...
Let's Start Something new

Say Hello!
Drop us a note with what you would like to achieve and we'll come back to you with great ideas.