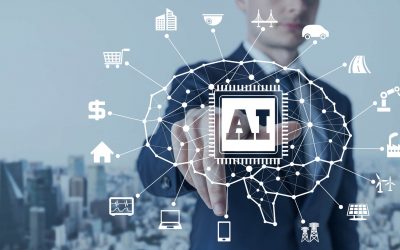 So apparently AI is the shiny new thing that will revolutionize email. Don't get me wrong. I like shiny new things as much as the next guy and am all for turbo-charging email programs. But every time I read about shiny new marketing objects, I think back to the...
Let's Start Something new

Say Hello!
Drop us a note with what you would like to achieve and we'll come back to you with great ideas.