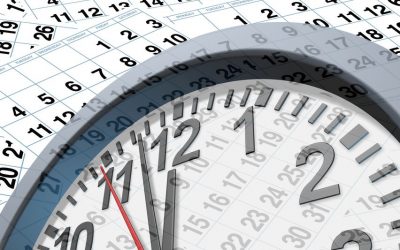 Whether they know it or not, Bronto Software clients just got a proverbial fire lit under them. Bronto's parent company, Oracle Netsuite, announced recently it had put the email marketing platform on "end-of-life" status and that it would end support for it on May 31,...
Let's Start Something new

Say Hello!
Drop us a note with what you would like to achieve and we'll come back to you with great ideas.