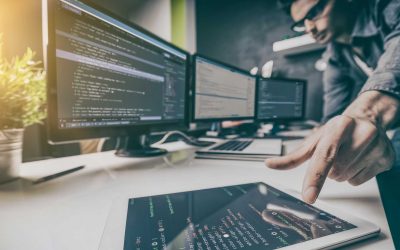 Being successful with martech is about more than technology. Here's how to propose a convincing tech development plan and build consensus for approval. Hey, senior directors of email marketing and people who own email — this column's for you! And not just for you. It...
Let's Start Something new

Say Hello!
Drop us a note with what you would like to achieve and we'll come back to you with great ideas.