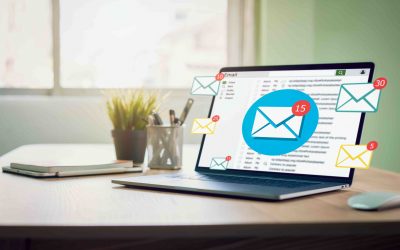 ... And Why Selecting an ESP Based on Deliverability is not Wise Just saw an ad from an email service provider touting its deliverability prowess. The ad, which I'm guessing most of the email marketing community has seen, is BS on stilts. The ESP in question is by far...
Let's Start Something new

Say Hello!
Drop us a note with what you would like to achieve and we'll come back to you with great ideas.