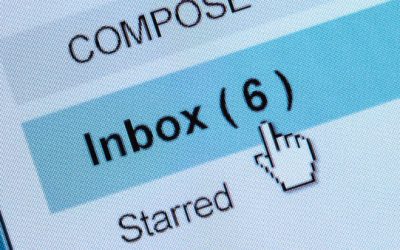 So many unprecedented things have happened in 2020 that I'm afraid to start listing them in case that unlocks a portal to even more horrors. And we still have four months to go, bringing with it more hurricanes, the U.S. elections, COVID-19 2.0 and – maybe most...
Let's Start Something new

Say Hello!
Drop us a note with what you would like to achieve and we'll come back to you with great ideas.