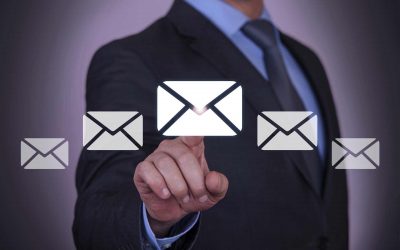 How effective is your email program? Let's walk through a five-point email audit to help you understand what's working and what needs to change. How's your new year going so far? I hope you came back to work after a break with renewed vigor and optimism. Now is the...
Let's Start Something new

Say Hello!
Drop us a note with what you would like to achieve and we'll come back to you with great ideas.