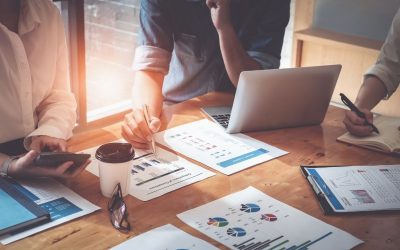 It's time to rethink the email marketing audit. Here's your blueprint for the coming year. Back in January 2018, I wrote a MarTech column with advice I give clients when the fiscal year is young. I suggested you take some time off to plan your marketing...
Let's Start Something new

Say Hello!
Drop us a note with what you would like to achieve and we'll come back to you with great ideas.