Advancing
the art

of email marketing
Our team of email experts delivers the best outcomes in the most efficient and effective way possible for enterprise and agency clients.
Helping you get
more

from email
We aim to be an indispensable partner for marketers who rely on email for success. Whether you need help choosing a new ESP, automating customer journeys, or connecting data points across your tech stack, we help you move from simple to sophisticated to drive more revenue through email marketing.

Unparalleled email experience
We don't just do email — we live email in everything we do. We not only know the secret sauce of email, but also have implemented it for thousands of companies.

Vendor-agnostic, full-service support
We're not aligned with or biased toward any one platform. We work in every top platform in the space, which puts us ahead of the curve and ready to log in no matter the client.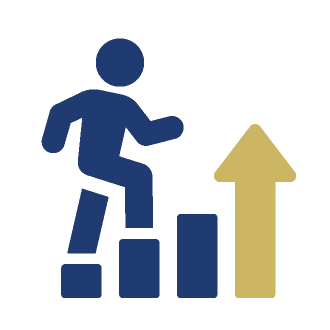 Thought leadership to drive email ROI
We enable companies to fully realize how email leads ROI. From our award-winning designs to rock-solid CRM and email strategies, we're dedicated to helping you succeed.
WHY COMPANIES TRUST RPE ORIGIN.
Enterprise companies and large agencies trust us to get the job done right when it comes to email marketing strategy, creative, and execution.

HOW WE HELP
Our team lives email every day, and that includes both email marketing and maximizing the connective tissue across all digital channels. Whether you need help completely rethinking your approach to omni-channel marketing or simply getting high-quality campaigns out to your customers, we have it covered. With our customized approach and flexible services, we can do everything or we can do one piece of the puzzle.


Integrations & Migrations



Our incredible team of experts is ready to help with strategy, creative, production, and data. Learn more about how we help agencies and enterprise companies, then reach out to our team to get started.
Our process for new client partners
Our process for new client partners is simple, straightforward, and focused on your success.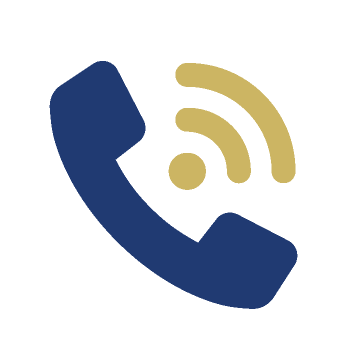 Introductory call
No pressure, just learning! We want to know more about the challenges you're facing with email marketing or email-adjacent channels.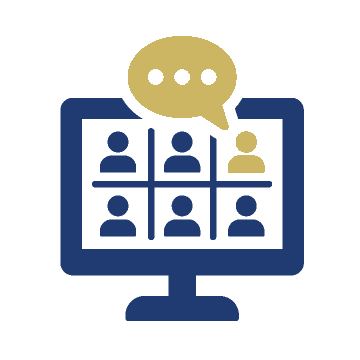 Scoping call
Next, we dive deeper into the main issues we'll be helping you solve with our team of experts on the phone to ask the right questions.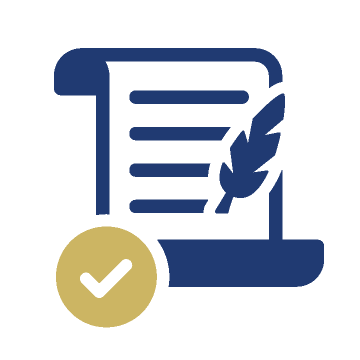 Proposal
Now it's time to continue the conversation about how we can win your business, help you solve the problems you're facing, and increase your ROI.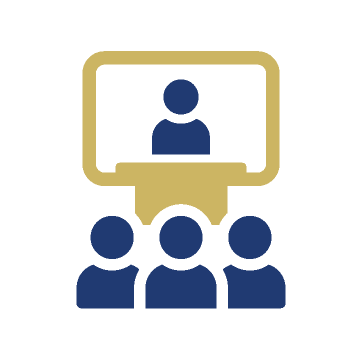 Onboarding
Once you're ready to go, our team is ready to go. We schedule a project kickoff call and get started on making things happen for you.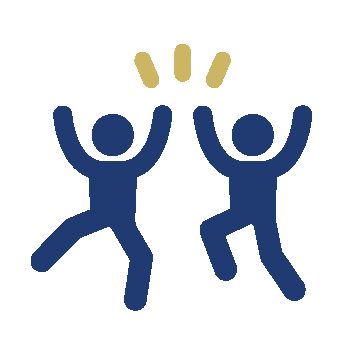 Celebration
We celebrate some quick wins with you and your team as we continue to build our relationship and get to know your business better.
Ready to solve your
email marketing

challenges?
Connect with a trusted partner who can move your business forward.