Navigate
email integrations and data migrations

strategically
A disciplined approach to integrations and migrations
Enterprise email integrations and data migrations can be challenging, time-intensive, and expensive. The right approach can produce strategic advantages, while the wrong approach can create significant risk and incur additional cost. Our structured process guides you from point A to point B to ensure nothing gets lost, missed, or damaged.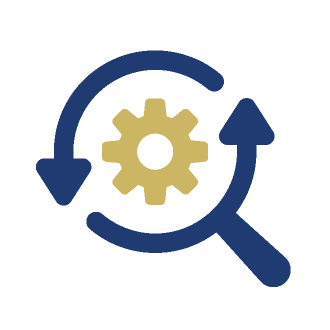 Comprehensive, methodical approach
We start with an extensive discovery process to engage email stakeholders and document your programs, processes, data, and use cases. We want to understand every business unit's use of email and identify where we can optimize cross-channel connections.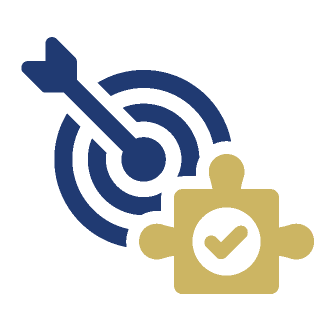 Clarity around what matters most
The goal of a migration is to reduce distraction from the core business. We identify what matters most and create a plan that empowers process and reduces friction. The process engages key stakeholders and ensures strategic brand alignment across channels.

Phased migration to ensure success
After the plan has been reviewed and approved, we migrate a select group or program to demonstrate efficacy of the plan, then move on to additional pieces of the migration. Along the way, our team builds necessary integrations to support email, CRM, and other systems.
Get in touch with us today to chat about your integration and migration goals
About our

email integrations and data migrations team
Our team includes brilliant technology brains who can make all the things happen when it comes to systems talking to one another. From developing the strategy behind integrations to coding data connections across platforms and everything in between, trust our team to integrate and migrate the data and help you get maximum benefit from the platforms you use.