we are
marketing

evolutionists
About RPE Origin
Marketing is constantly evolving. As marketing evolutionists, we're at the forefront of a new way to think about email and how it connects to everything in the marketing ecosystem. We deliver smart strategy, solid execution, and data analysis to fuel continual success.
We aim to be an indispensable partner for marketers who rely on email for success. We help agencies and enterprise organizations move from simple to sophisticated strategies to increase their ROI through a cross-vertical, data-centric approach.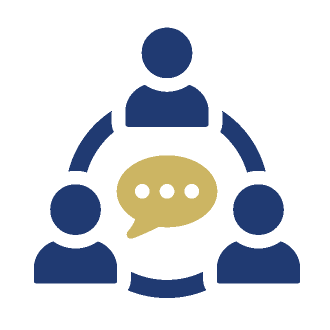 Extensive email marketing experience
We don't just do email at RPE Origin, we live email. Our leadership team has a combined 120+ years in senior leadership roles with major companies, and we hire the best minds in email strategy, creative, and technology.

Vendor agnostic, end-to-end email support
Our team of marketing experts work in 50+ ESPs that matter to our enterprise clients. We have strong partnerships and extensive technical knowledge across platforms, all supported by a strategic approach to email.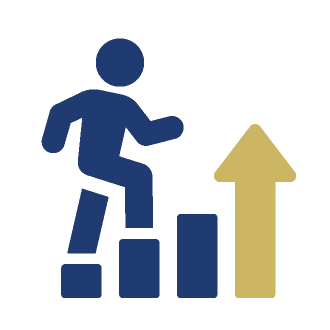 Strong commitment to client success
Email is our core focus, but our services extend to include any area that helps drive connection and revenue for our client partners. We look beyond email to analyze and join data points that elevate every marketing channel.
We strive to deliver value to our client partners with email at the core of our services, but it doesn't stop there. We start with email, and often continue working with client partners in adjacent channels to enrich the data and insights.
We've assembled a team of email and digital marketing experts who can help fill a short-term need for design and coding or create a complete strategy for complex marketing automations. With our high-quality experts, we deliver value for our clients every single day as we integrate with existing marketing infrastructure and adapt to changing needs.
Our founders each have 25+ years of experience in the email marketing space, and our team has extensive experience in email marketing as well. We hire the best minds in the industry so we can deliver the best for our client partners.

If you're ready to partner with a team of email marketing experts who are excited about getting to know your business and taking it to the next level, get in touch with us today.