Helping you move your
email marketing

forward
Expert strategic guidance and execution
We're the only vendor-agnostic, end-to-end email marketing agency serving enterprise clients and other agencies. We know what it takes to get the job done, and we go above and beyond for our client partners to identify connections between your email marketing and every other channel to move your business forward.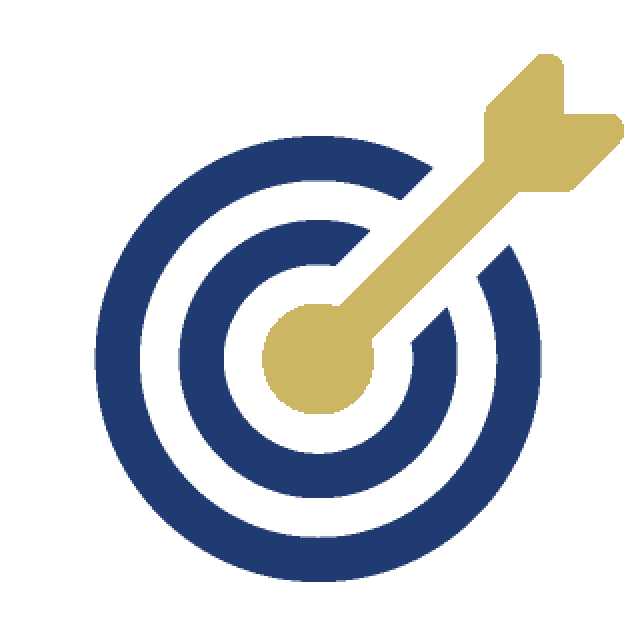 Precision strategies
Our team doesn't just do email — we live email. We know email for enterprise especially, and our email marketing strategists provide customized strategies to increase your email ROI.

Clever creative
From copywriting to design for email and email-adjacent channels, our team delivers great ideas. We can help shake things up with your email creative or execute from existing designs.

Insightful data
Moving your email marketing forward requires making data-driven decisions, and our team ensures you have the data necessary to make adjustments to your strategy and creative.
WHY COMPANIES TRUST RPE ORIGIN.
Enterprise companies and large agencies trust us to get the job done right when it comes to email marketing strategy, creative, and execution.

OUR SERVICES
We don't just do email — we live email, and that includes a lot of email-adjacent marketing efforts. If you need help with strategy or execution in email marketing, digital marketing, or other omni-channel efforts, reach out to our team today. We can do it all, or we can do just one piece of the puzzle.


Integrations & Migrations



Our process for new client partners is simple, straightforward, and focused on your success.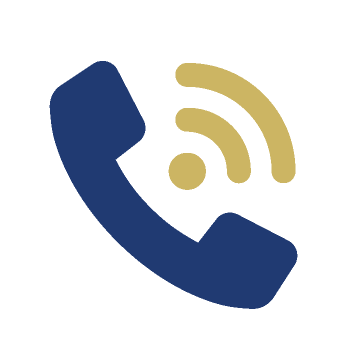 Intro call
This no-pressure call helps us understand the problems you're trying to solve with email or related programs. It also gives us an opportunity to introduce who we are and how we help.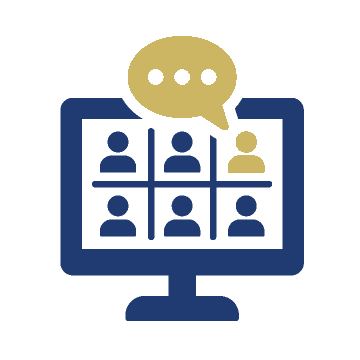 Scoping call
This call involves multiple members of our team to dive deeper into the main issues we'll be helping you solve. It allows our experts to ask the necessary questions to quote your project.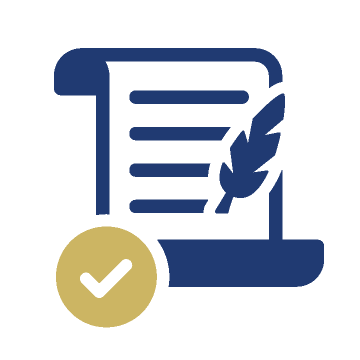 Proposal
From there, we put together a proposal and continue the conversation about how we can help your business. Our ultimate goal is to help solve the problem you're facing and increase ROI.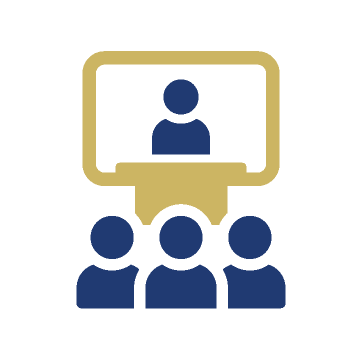 Onboarding
Once you're ready to go, our team is ready to go. We get everything set up, get access to the systems we need, and get started on making things happen because time is valuable.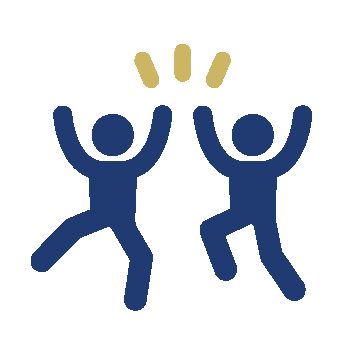 Celebration
Through the onboarding process, we identify some quick wins and celebrate those with you and your team as we continue to build our relationship and get to know your business better.
Get your
email marketing

program where it needs to be.
If you know your email marketing could be better but aren't sure how to get it where it needs to be, our team of experts can help take your email to the next level.