Want to meet the RPE Origin team on the road or in a virtual event? Well, here's the list and we will keep this page updated through the year!
Webinars
Dotdigital Webinar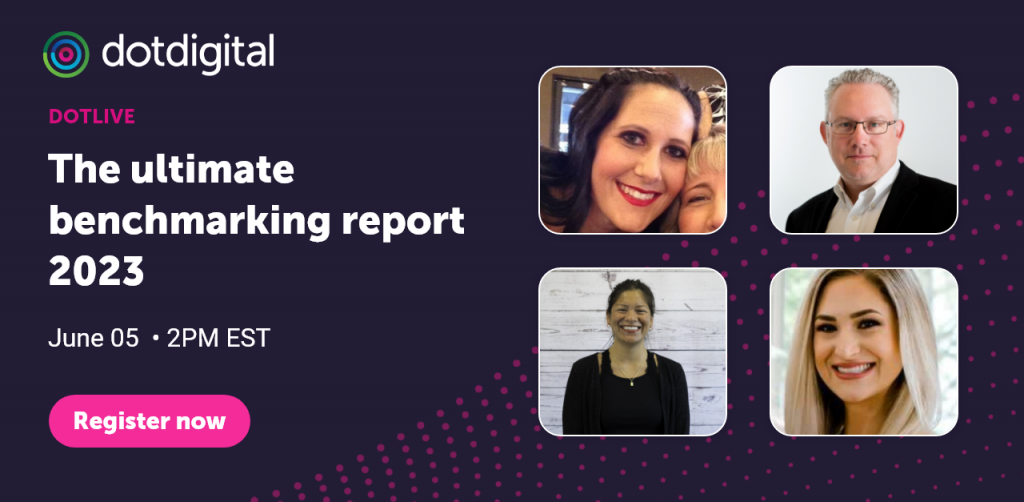 How do marketers turn data into smart marketing goals? What value do benchmarks provide at a time when consumer behavior is unpredictable? These are just a few of the questions we will share actionable insights to in this exciting Dotlive where you will get professional insight into Dotdigital's 2023 Global Benchmark report results.  Our own Ryan Phelan will be presenting on the study and how to action those learnings along with some of the Dotdigital team!
Register Now
Conferences
OnlyInfluencers Email Innovations Conference June 19-21 Las Vegas, NV
Click here for more information 
MediaPost Email Insider Summit – Winter (Ryan Phelan Attending)
Park City, Utah
Date TBD
In the Media
Ryan's Monthly Recurring Editorial on MarTech.org
Past Events
Conferences
ANA Email Evolution Conference (Ryan Phelan Attending)
February 7-9 Ryan Phelan Named 2023 Thought Leader of the Year.  Read the details.
MediaPost Email Insider Summit – Spring (Ryan Phelan Attending)
April 19-22 Hilton Head, SC
Click here for more information 
Webinars
Holistic Email and More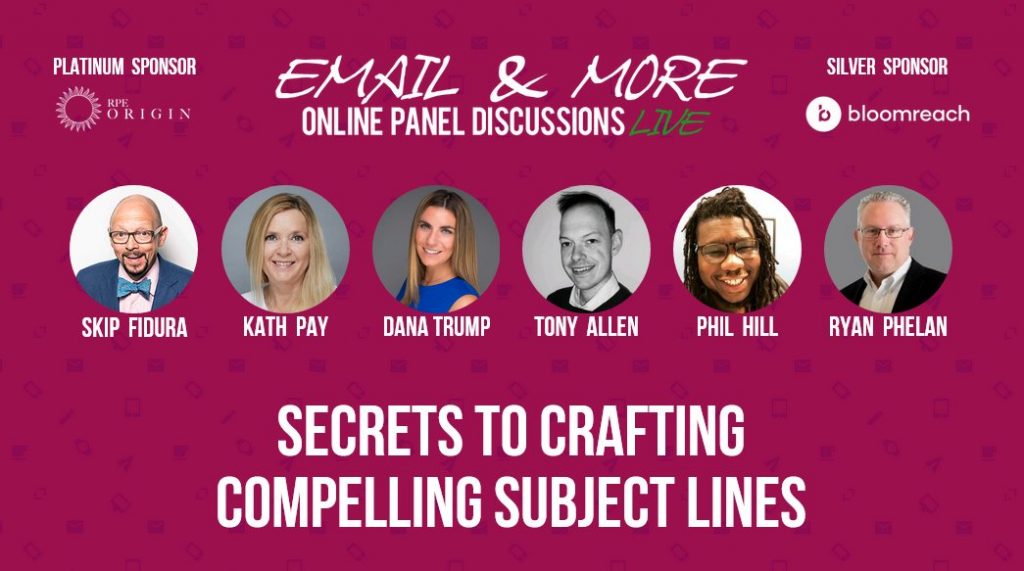 Email has come a long way since the early days but one fact is still true: You need strong subject lines to turn inbox-scanners into email-openers. If you aren't getting the action you expect from your email campaigns, tuning up your subject lines could be the start of something big.  Watch Ryan Phelan along with Kath Pay and top marketers in email discuss subject lines and the keys to winning!
Watch the Webinar Now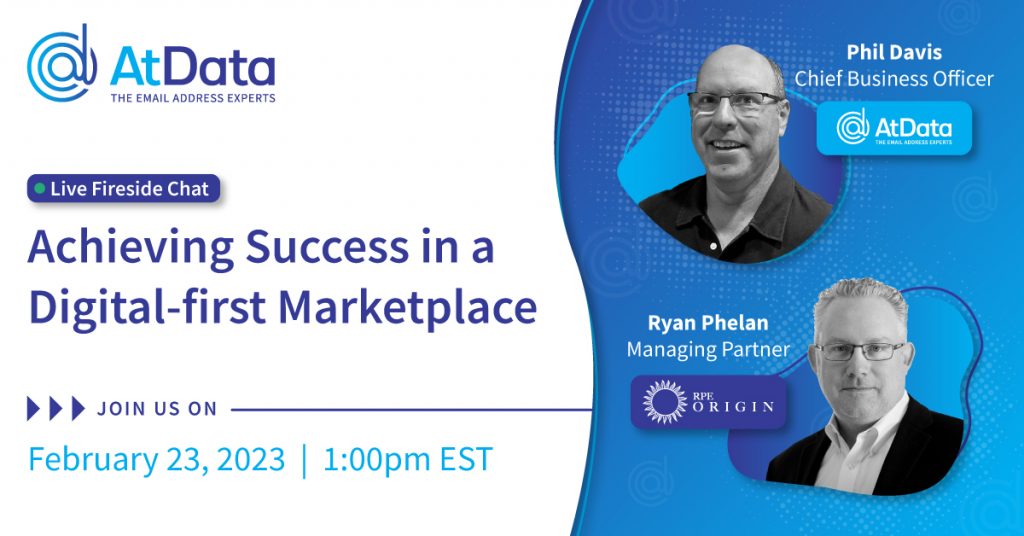 Join Phil Davis, CBO from AtData and I on a great webinar talking about data at scale, self-audits and so much more. Thursday, February 23  at 1pmEST, We discussed what marketing professionals should be focusing on in 2023 and the importance of developing a data-driven campaign strategy. Davis and Phelan provided expert insight into the industry's hottest topics including:
How do I start with my own first-party data?
How can I fill in some of the critical data gaps within my CRM?
How often should I audit my first-party data?
How can I make my first-party data actionable?