Meet our
team

of email experts
Our team has incredible depth of experience in email marketing and many other pieces of the tech stack and strategy required for powerful cross-channel connections. Our team doesn't just do email — we live email every single day, and we're passionate about helping turn your vision into reality.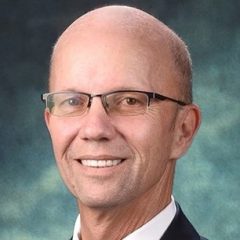 John Caldwell
Founder/CEO
Active in email marketing since 1996, John Caldwell has worked on the agency side, the client side, and as a consultant. He founded Red Pill Email in 2005, and as the business evolved, so did the name and dedication to the space into what is now RPE Origin.
Through his many years in email marketing, John has used deployment tools from ESPs to in-house systems to homegrown email platforms. He's been involved in 70+ ESP vendor selections for major clients. Every year since 2009, he has produced an annual Email Vendor Features & Functions Guide that reviews ESPs across 600 data points and provides objective analysis of each vendors functional capabilities, all from the perspective of an experienced hands-on practitioner.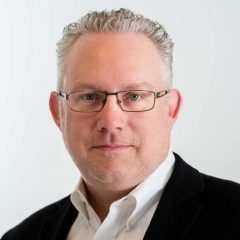 Ryan Phelan
Managing Partner
With more than two decades of online marketing experience, Ryan has focused on driving successful strategies for high-growth SaaS software and online companies and advancing winning digital strategies.
In working for companies like Adestra, Acxiom, Responsys, Sears & Kmart, BlueHornet, and infoUSA, Ryan's experience and history in the industry is unequaled. He works closely with RPE Origin's client partners to identify their needs and develop a customized approach to achieve their goals with email marketing and related services.
Ryan was awarded our industry's top honor of the 2023 Thought Leader of the Year award from the ANA-EEC in recognition of his lifetime achievement and leadership in the email marketing space.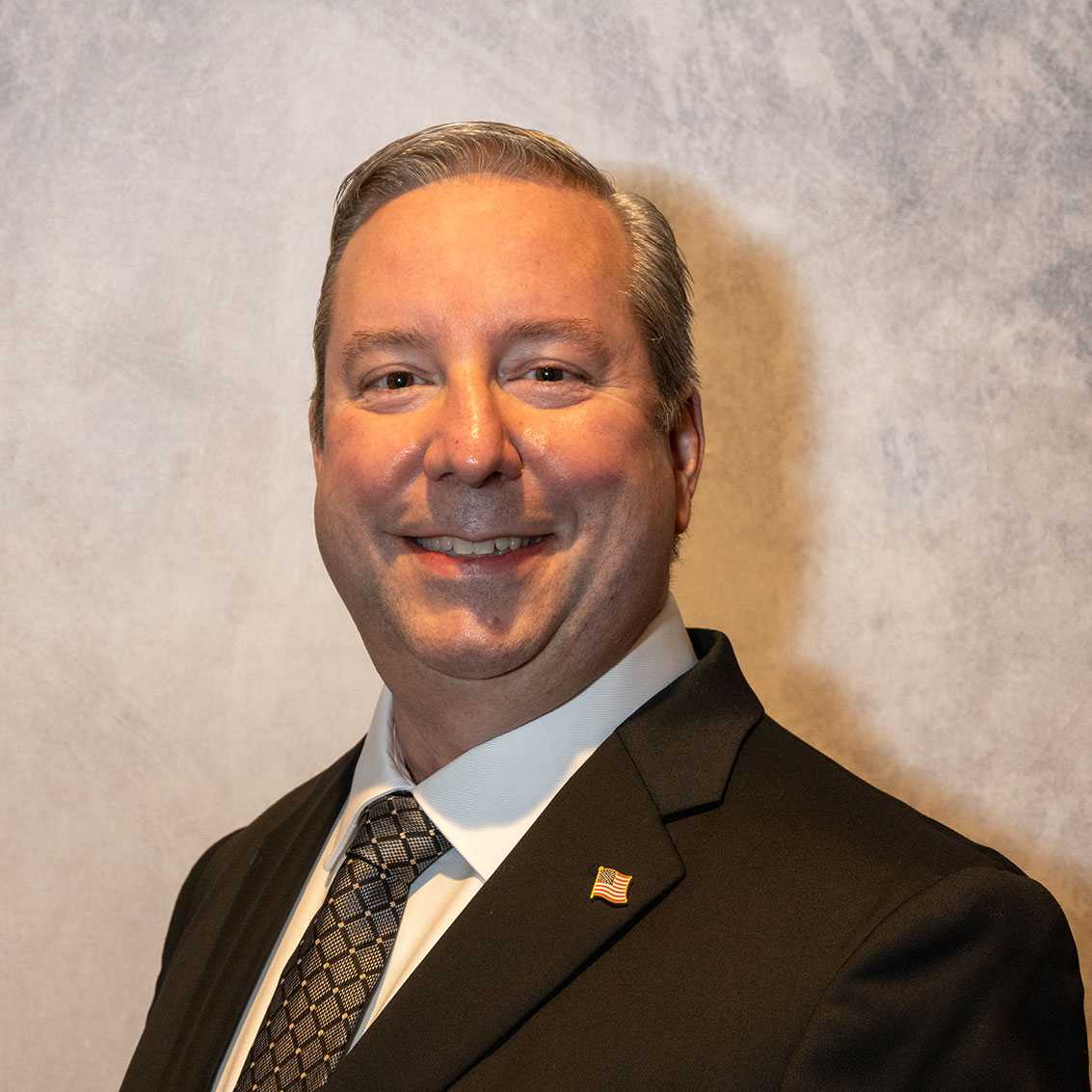 Jeremy Grecco
Chief Technology Officer
A long-time veteran of email marketing, Jeremy has configured in-house solutions from the ground up, automated list management for popular ESPs, written custom data transfer applications, and developed channel dashboards to optimize reporting efforts.
Jeremy's deep knowledge of ESPs guides our client partners through every challenge they face.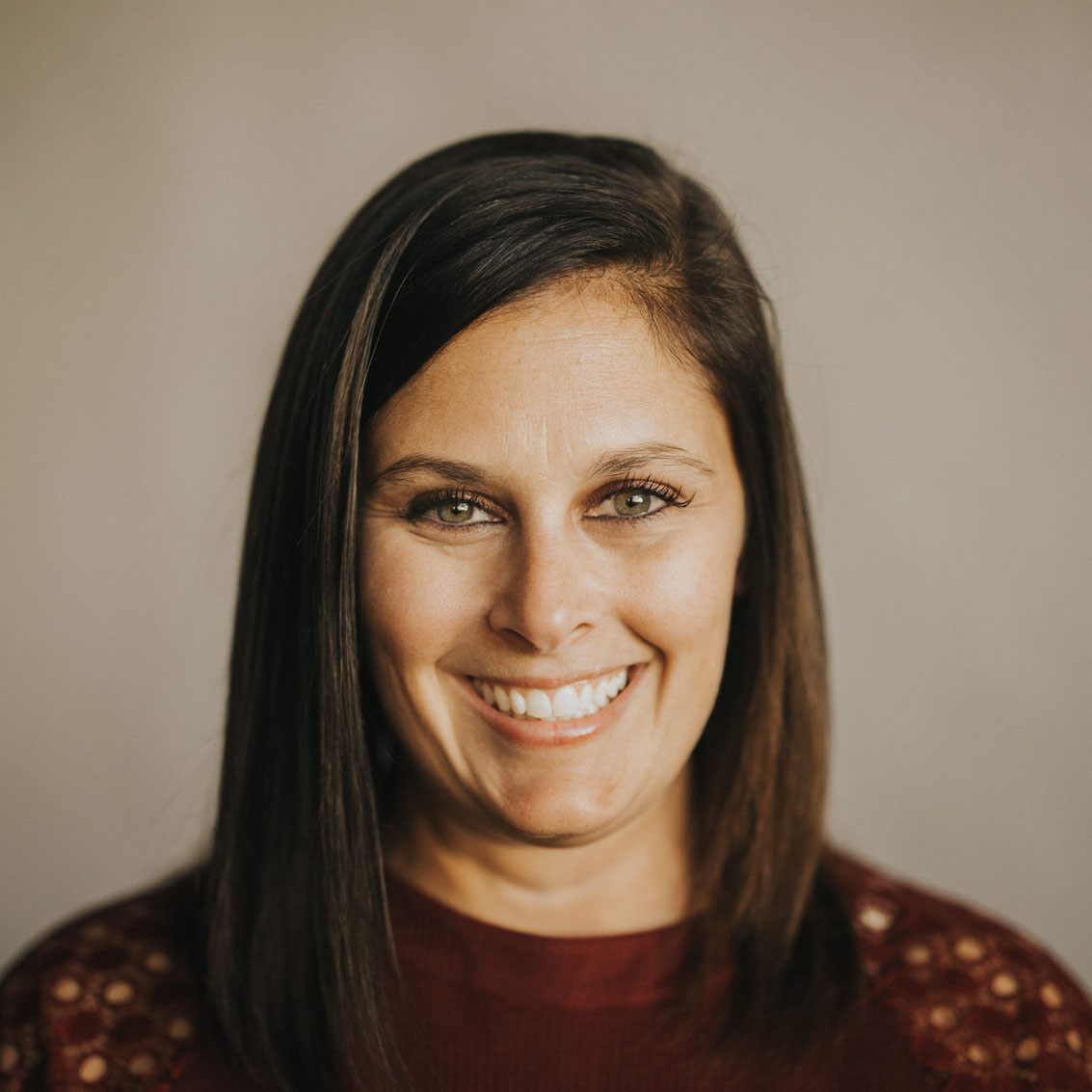 Kelly Stephens
VP, Client Services
Kelly Stephens has 13+ years of experience in digital marketing for Fortune 500 companies. She has led email programs for retailers, publishers, and large financial services accounts while supporting holiday/peak email planning and email compliance needs. On the RPE Origin team, she works closely with clients to identify needs and coordinates with our team to keep projects on track and on budget.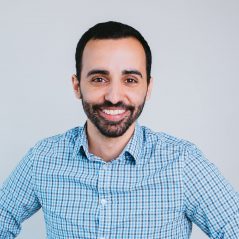 Evan Diaz
Chief Creative Officer
Evan has been neck-deep in design and email for more than 15 years. He has designed and hand-coded literally thousands of emails in that time. His specialty is modular, interactive email development with an eye toward mobile rendering.
Evan dreams in HTML and Outlook doesn't scare him one bit.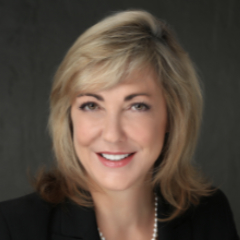 Lisa Buljan
VP Customer Success
Lisa has 20+ years of experience as a leader in data-driven marketing, advertising, business development, and client success management for national and global Fortune 100 and 500 companies. She's passionate about connecting with people and committed to delivering exceptional value to clients. Her email and omni-channel marketing expertise, both B2B and B2C, includes cross-channel marketing strategies, CRM and client retention journey mapping, advanced analytics, behavioral segmentation, and more — all with an eye towards creating the best possible customer experience.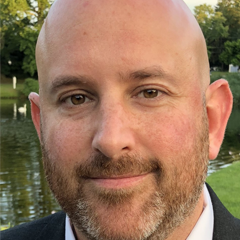 Scott Hochman
AVP, Client Services
Scott has 20+ years of experience in digital marketing and direct mail, with a focus on managing accounts, projects, and solutions for email marketing. He specializes in projects ranging from email campaigns to custom data projects to large-scale client implementations across various ESPs, all with a focus on enabling clients of all shapes and sizes to effectively reach customers with relevant, tailored communications.
Prior to joining the RPE Origin team, Scott managed a team of solution managers and analysts that led the implementation of custom projects and new client onboardings for enterprise-level clients at a top ESP. In that role, he managed implementation projects from start to finish, including gathering requirements, designing and building solutions, configuring platforms, and testing and deploying solutions.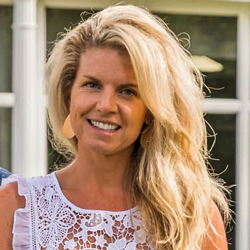 Amanda Margraf
Client Services
Amanda has 10+ years of experience working in digital marketing. She has a successful track record as a digital marketing strategist who efficiently manages multiple projects, prioritizes and meets deadlines, and analyzes and solves problems in fast-paced environments.
She has experience in designing, implementing, and tracking creative media campaigns and product promotions. With her strong client communications skills, she deploys only the best marketing campaigns across multiple industries large and small.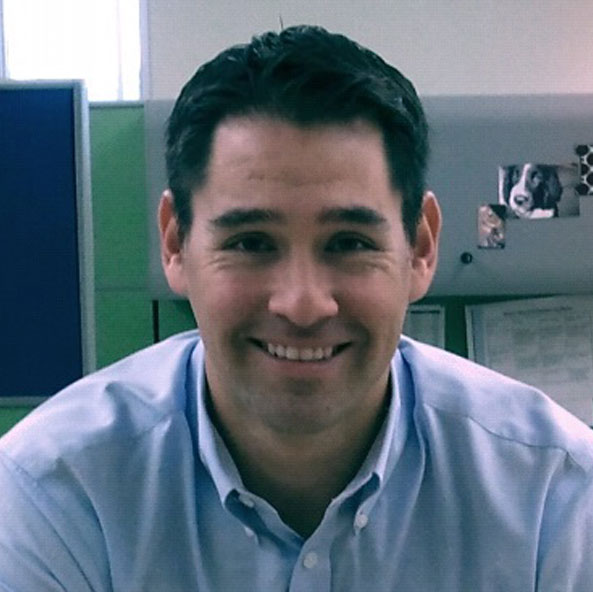 David Carpio
Project Management
With over 15 years of experience in digital marketing. Developing his early career in email marketing across global brands and startups, David has a proven track record of success in managing multi-national email campaigns, to working with over a dozen ESPs (including building a in-house ESP), launching new email programs from the ground up, optimizing established B2B programs and managing teams and vendors to help create a robust channel.
Most recently, David has worked in client strategy & customer success with extensive experience in digital strategy, tag management & CDPs where's he managed multi-million-dollar books of business working with brands of all sizes including large global brands across various industries and verticals. He's a team player focused on results with the end goal always in mind. When he's not working, he likes to spend his time with his girlfriend and their two boys and staying active playing golf, surfing and coaching little league.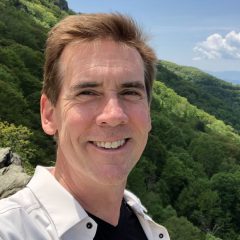 Patrick Green
VP, CRM & Email Strategy
Patrick builds highly effective strategies, campaigns, and consumer-brand engagements drawing on 25+ years of experience in the ever-evolving world of digital and direct marketing. Adept at leveraging a wide range of data types and sources to form key insights, he creates impactful marketing programs then assesses and improves their ability to drive behavior. Patrick is an award-winning pioneer of dynamic, technology-enabled, data-driven solutions for Fortune 100 clients in numerous categories.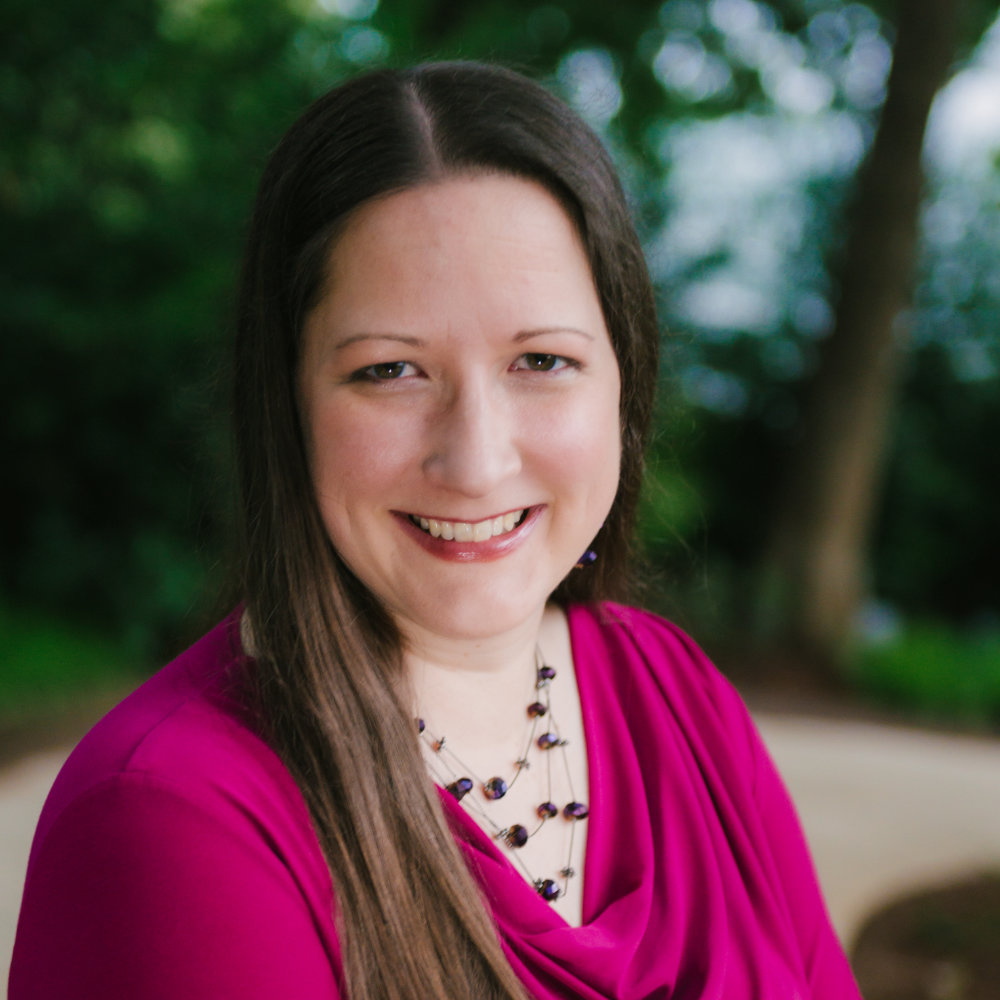 Linda Wesley
Copywriter
Linda has 20 years of experience in marketing and communications, including roles in corporate relocation, K-12 education, public health, and marketing agencies. She has worked with both large corporations and small businesses on a wide range of projects, including strategy development, social media, websites, email marketing, crisis communications, and internal communications. She's an expert copywriter who can quickly understand where specific copy fits within overall strategy, capture the brand voice, and adapt complex technical copy to meet the needs of the target audience.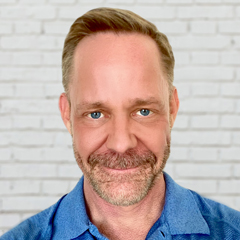 Bryce Reynolds
Design & Branding
Bryce graduated with distinction from the prestigious Art Center College of Design and has 30+ years of design experience. He has helped companies both large and small achieve design excellence by tackling all their design needs both digitally and in print.
From logos to website design, emails to animated social media posts, Bryce has an intense passion for design that has helped brands worldwide proudly achieve their greatest design potential.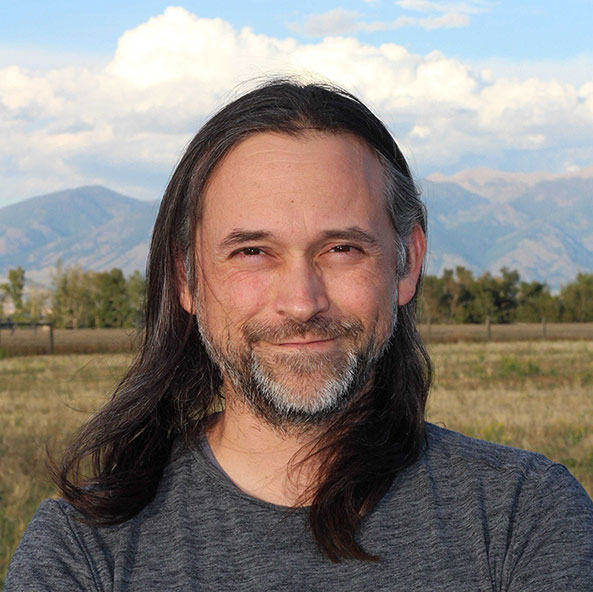 Mike McCroskery
Senior Graphic Designer
Mike has nearly 20 years of experience as a graphic designer working across websites, UX/UI, print, digital, and email. He seeks to understand the unique needs, goals, and style of each client and delivers high-quality designs to meet those needs. His strong knowledge of coding ensures that every email design can be coded within the designated platform.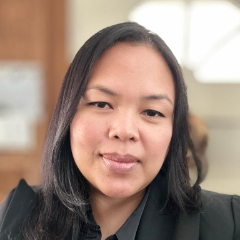 Marie Leviste
Email Marketing Production Developer
Marie's experience in digital and email marketing includes working with a long list of Fortune 500 brands as a content specialist, campaign manger, and email developer through Acxiom Digital. Working in both the New York and London offices, she supported senior global email marketers working on campaigns in Europe, Middle East, Africa, and Latin America to manage, produce, implement, and launch complex global email campaigns in multiple languages across multiple channels.
She also worked as a production manager and A/B test manager for the New York Times, where she launched their subscription pay model advertisements for web, mobile, and targeted landing pages plus oversaw daily operations for A/B and multivariate testing plans. In her hybrid roles working with cross-functional teams, she has overseen integrations, data imports and exports, segmentation, messaging creation, quality assurance, reporting, and analysis.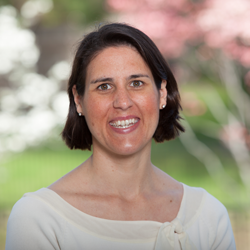 Anne Willis
Programming & Production
It's one thing to be a talented designer, which Anne is. It's another thing entirely to program those designs for an ever-changing email landscape. She does that, too. This exceptional blend of creative and technical skills allows Anne to conceptualize, design and program dynamic, mobile-friendly, and mobile-responsive email templates that clients love.
Anne has more than 20 years of graphic design and coding experience. She is a team player who prides herself on aligning her design work with the objectives of the clients she serves. She's an excellent communicator and is versatile, flexible, and detail oriented.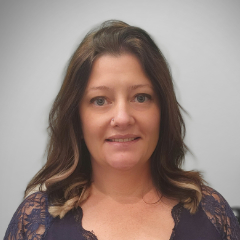 Rachel Bauman
Senior Developer
Rachel started her career in web programming then shifted to digital and email marketing. Early in her career, she built and expanded email marketing programs for B2C and B2B Fortune 500 companies focused on multinational and North American markets.
In her 15+ years in email marketing, she has developed skills in strategy, list growth and maintenance, segmentation, customer demographics and psychographics, user experience, brand continuity, campaign performance, ESP migrations, app and database integrations, and troubleshooting and problem-solving data issues. She focuses heavily on data and reporting — letting the numbers tell the story to help guide clients on their journey to improve their digital and email marketing campaigns.
Need help taking your email program to the next level?