Make an impact with
expert creative

services
Our creative services team helps your marketing shine
Creative services covers a lot of ground — from content planning to copy to design and coding. Our team has created stunning emails for some of the largest companies in the world. You've probably seen our creative in your inbox — it was the one that looked amazing.

Content planning
Effective marketing starts with a plan, and that includes content planning and content calendars to ensure consistency over time. Our team can help create the right content plan with a smart approach to audience analysis, existing data, and best practices for content creation.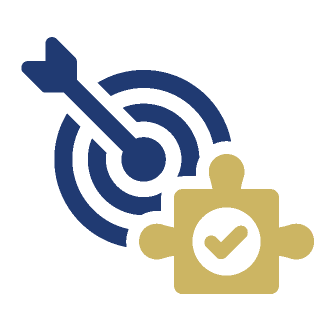 Conversion-focused copy
Our team of copywriters can create fresh, engaging content to reach your audience and get them to take action. From email to social to web, we have you covered when it comes to communicating a clear, consistent message that helps achieve your marketing goals.

High-impact design
The talent on our creative services team is incredible. They know the ins and outs of email marketing, and every email design we present can be coded to match. We also design with a mobile-first and dark mode mindset so your email looks fantastic in the inbox.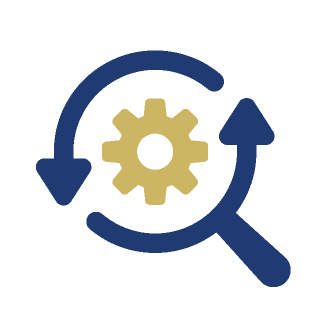 Cross-channel placements
We help your brand shine across email, web, video, social, print, and any other channel that plays a role in your marketing efforts. Our team can help ensure a consistent presence for your brand across all relevant channels to connect to your customers and drive more business.
Get in touch with us today to chat about your creative and design needs
About our
creative

services team.
Our creative services team includes talented designers, coders, and copywriters who are passionate about understanding your company and your audience to create content that drives results. Their experience includes writing and designing for companies of all sizes across multiple verticals and marketing channels. When you need expert creative services, count on the RPE Origin team.