RPEOrigin fulfills its role of Marketing Evolutionists by honing our services to a fine edge of essentiality and effectiveness. Translation: you get the services you need for successful marketing programs in an unburdened, cost-effective working model. Our services are based on skill and experience and selected for the role they play in creating, executing and deploying world class campaigns.
• Comprehensive Consulting
• Program & Campaign Planning
• Ideation, Innovation & Experimentation
Access knowledge born from both client and agency backgrounds, across multiple types of programs at virtually all scales and channels across a wide variety of categories and objectives.
The RPEOrigin team has the skill to inform, guide and help you move from vision to results.
Radio waves now reach consumers from earth's orbit…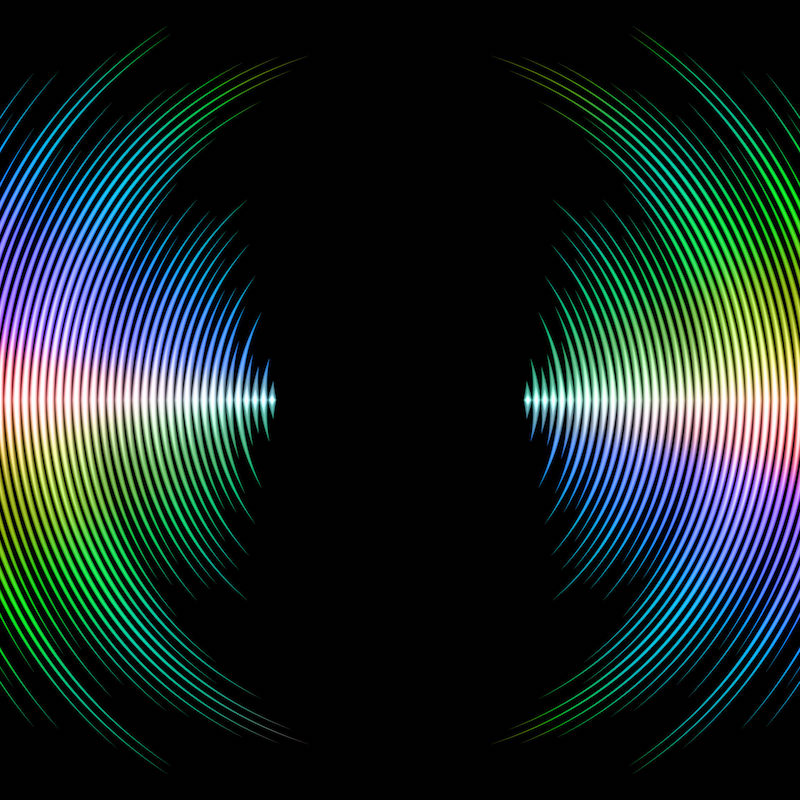 Content Creation & Calendaring
Topics, Text & Graphics
Web, Email & Social Placements
Providing the right message to inform, motivate and convert your best targets across the channels where they seek and encounter your brand. From original to repurposed, the RPEOrigin team can produce content of varying depth and complexity across multiple subjects in fresh and engaging ways.
What was once recorded in wax is now encoded in bits…
Comprehensive Methodical Approach
End-to-end migration management
BAU Revenue Protection
Enterprise migrations are the hardest MARCOM activity an organization can undertake. Through our proprietary methodology developed over the last 17 years, we work with every stakeholder to create a detailed plan that ensures nothing gets left behind. Then, our migration teams move and implement desired innovations and existing systems. We don't lift and shift, we lift and innovate.
Always-on-everything messaging may soon permeate the quantum…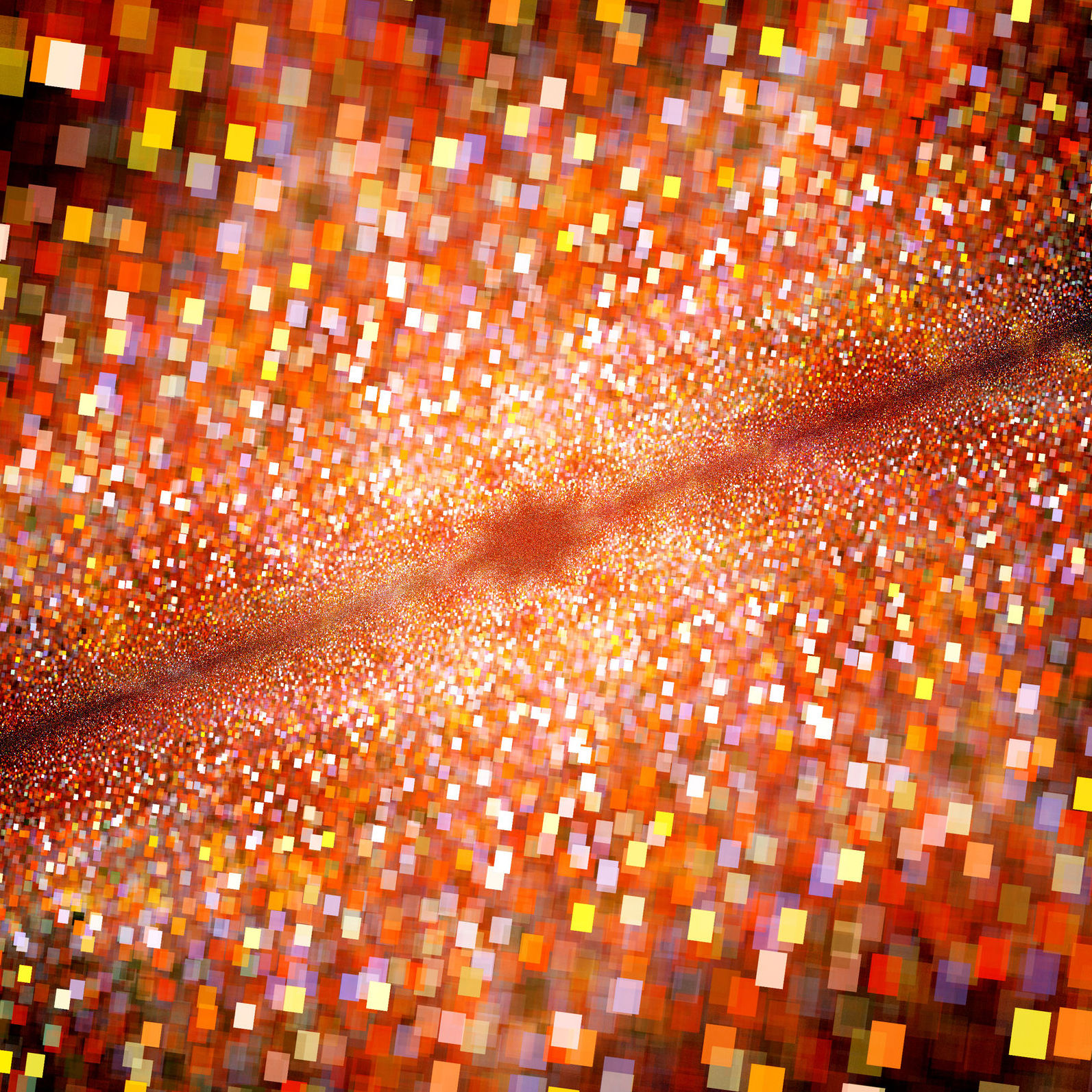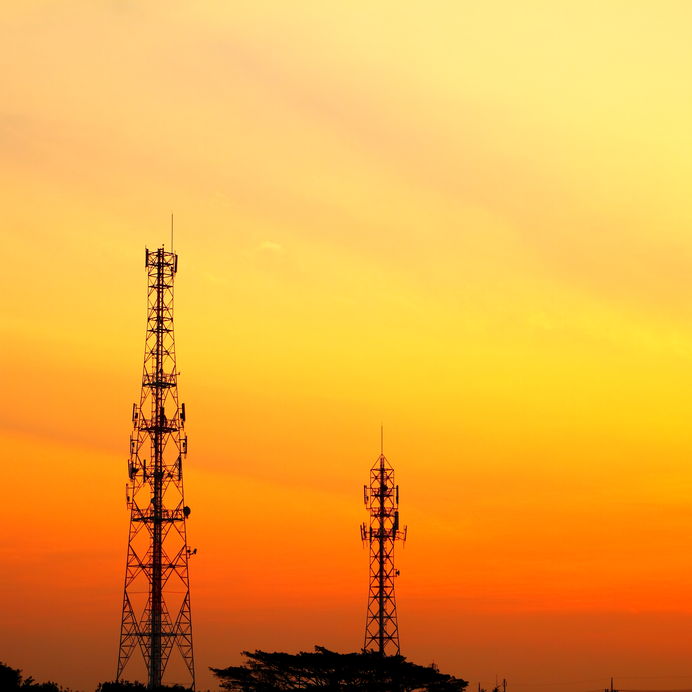 Virtually-Any-Platform Coding
Custom Data Transfer Solutions
List Management

 
Building the backend to support beautiful communications using everything from PERL to HTML, developing and activating APIs, implanting new tools and techniques, the technology team at RPE Origin turns ideas into reality. 
Signals connect people globally with rapidly increasing ubiquity…
Program & Campaign Automation
Enhancements & Fit-To-Need Modifications
Migrations & Integrations

 
Working with your existing marketing platform or helping you set up and migrate to a new one, RPEOrigin can create or modify campaigns, build out reports and dashboards, connect various data sources and otherwise help you get the most from your investment in platform technologies.
Buyers have an always-on network of curated information…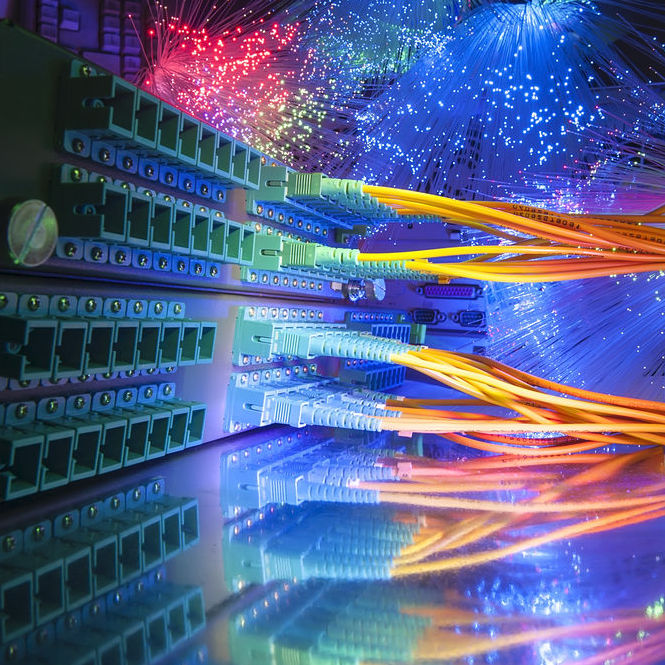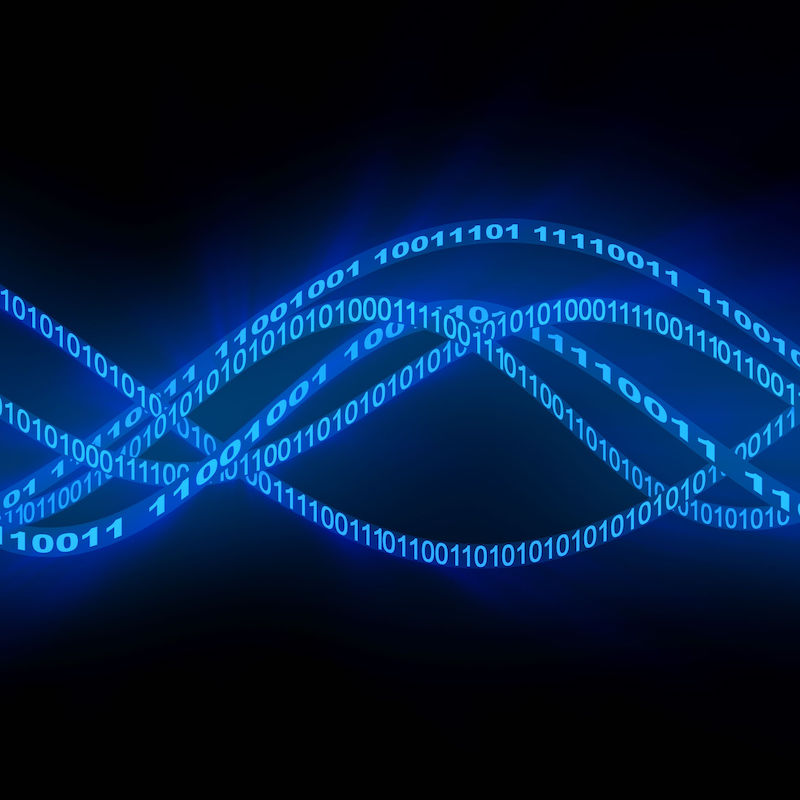 Turn Data Into Actionable Elements
Analysis & Insight
Testing & Measurement Services

 
Using the information you have to craft the best course of action to achieve your objectives, inform strategies, develop programs and fuel campaigns. RPEOrigin experts help you make sense of the data you have as well as develop the strategy and tactics that acquire the information you benefit from the most.
Media flows with information about who, what, when and why…
Communication Development
Design, Copy & Graphics
Cross-Channel Implementation
Conceiving, creating and producing powerful communications that connect with readers through a smart and seasoned approach to leveraging data, direct messaging, and intelligent design cues. The team at RPEOrigin has authored and delivered a vast host of various forms of creative from generated from original, on-brand ideas and clever extensions of ongoing programs.
Messages reach people at the speed of light…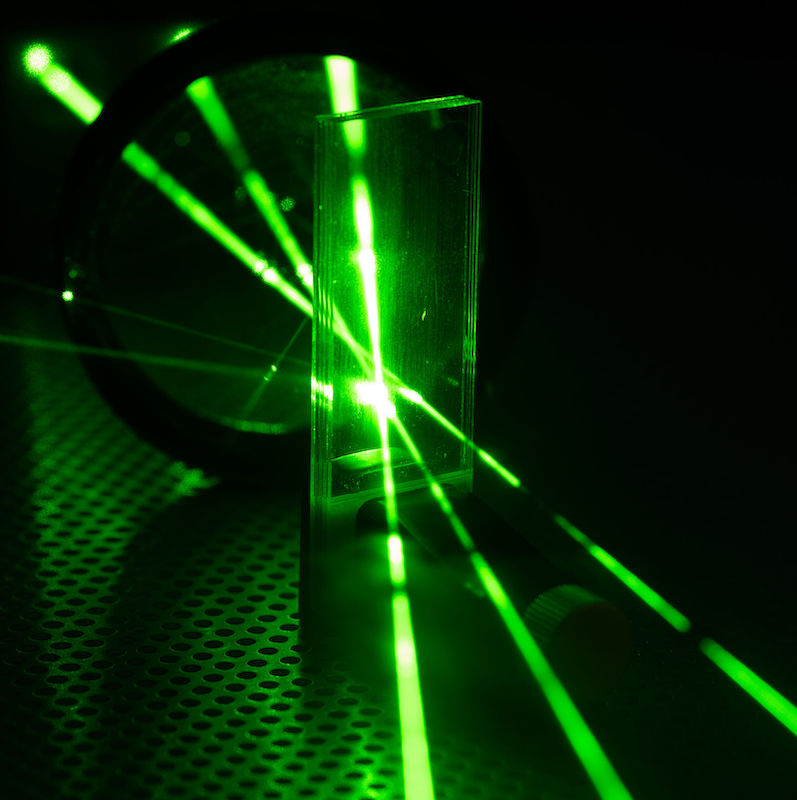 Let's Start Something new

Say Hello!
Drop us a note with what you would like to achieve and we'll come back to you with great ideas.