Do you know the roadmap for implementing AI in email marketing?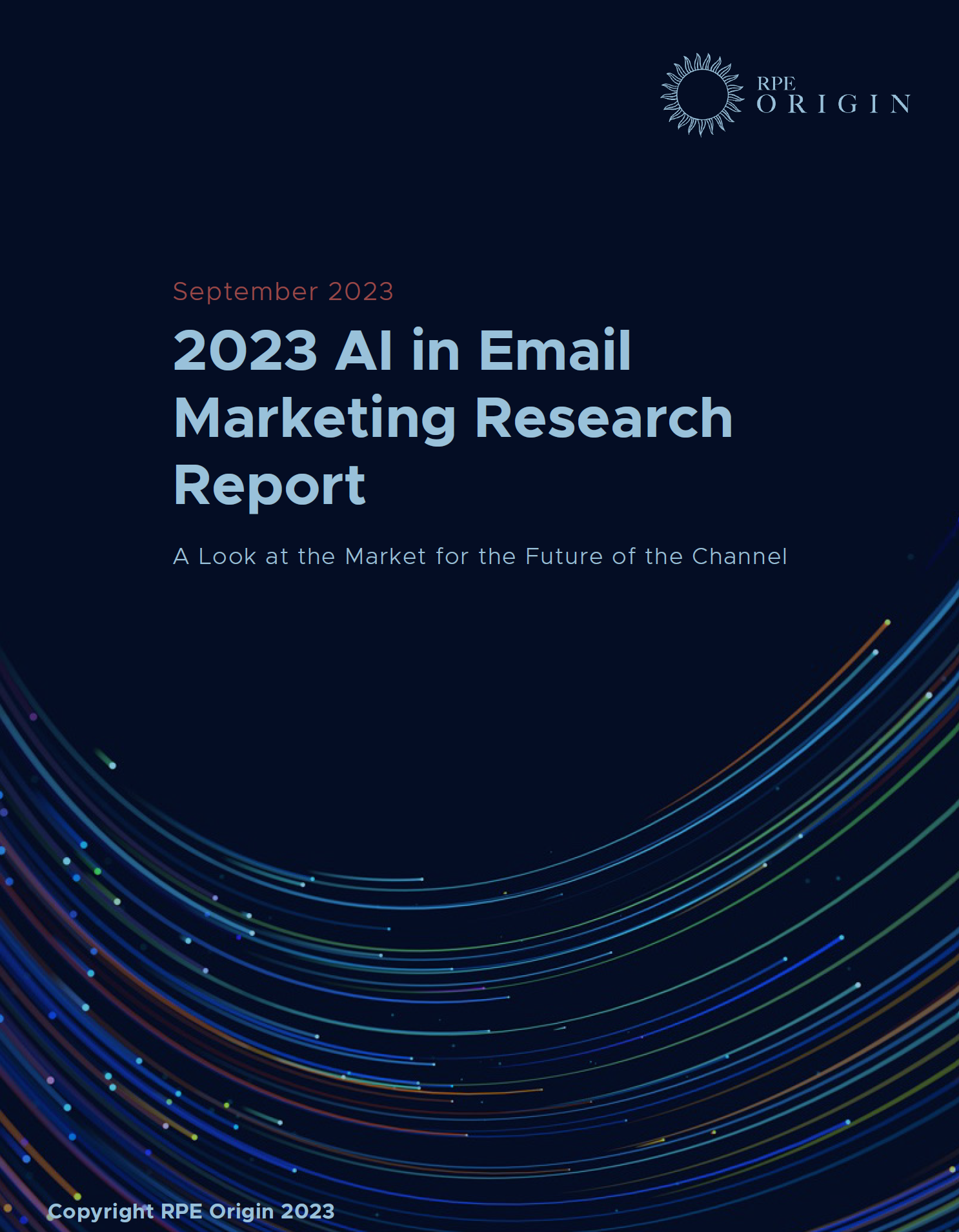 2023 Research Whitepaper
AI in Email
Marketing Research
Report
 Everyone is talking about AI, but no one has provided a roadmap, until now!
In partnership with Ascend2, we asked Enterprise marketers about AI and it's application in current or future email programs. With this information, you can develop a roadmap, allocate resources, check your own development and see where the top companies are applying this technology and strategy!
Here's just a few things you're going to learn:
24% of marketers are already extensively using AI in email marketing programs (see where)
47% rate AI as extremely positive in impacting performance
Subject line generation with AI is a not as common as you would think
Download the Report
Click the button below to download your complimentary copy.
No information needed!